Sanitary Fabrication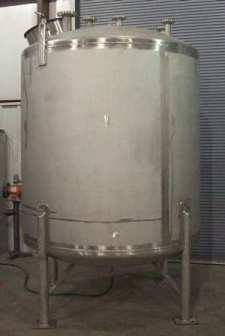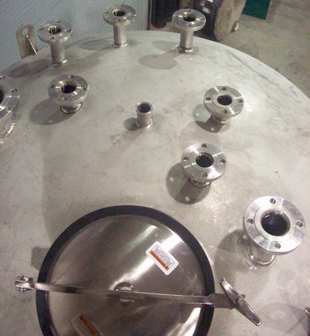 Southern ISI has extensive experience in sanitary fabrication. We fabricate non-pressure CIP, SIP and mix tanks with polished finishes.
We design and fabricate sanitary hoppers, chutes, and spouting for many food and beverage customers.
Below is a non-pressure 316L stainless steel mix tank with flanged and dished heads (due to extreme temperature fluctuation) that we designed and fabricated. All food contact surfaces (interior) received a #4 polished finish. The external is a mill finish only.
Contact us today for a prompt quote for your fabrication needs.